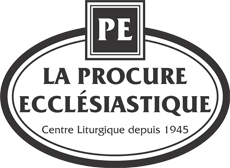 |
|
My Account

Some services are not accessible on smartphone

|
Home

>

Viens, Esprit de Dieu! - livret parents-enfant (French book)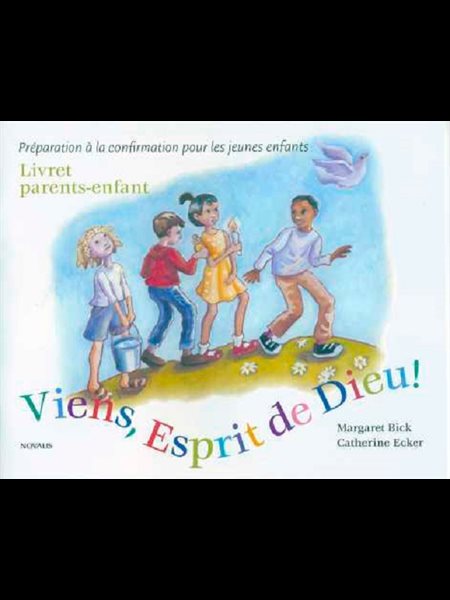 Press and move to zoom.
Mouse over image to zoom.
Viens, Esprit de Dieu! - livret parents-enfant (French book)
Product Code: 077473
Ce matériel de préparation à la confirmation veut répondre à la demande de plusieurs évêques qui souhaitaient qu'un parcours soit mis en place pour la confirmation des jeunes enfants. Plusieurs évêques ont participé à l'élaboration de ce document qui comprend un guide de l'accompagnateur et un cahier d'activités pour l'enfant. La démarche de ce livre vise à préparer les jeunes enfants à la confirmation en mettant l'emphase sur le lien étroit qui unit les trois sacrements de l'initiation chrétienne: baptême, confirmation, eucharistie. Viens, Esprit de Dieu se distingue des autres programmes de préparation à la confirmation par deux aspects importants: son orientation théologique et sa méthode catéchétique. Ce parcours est basé sur l'expérience et centré sur le rituel. Six rencontres détaillées d'environ 90 minutes sont offertes aux enfants (5 avant la confirmation et une rencontre finale après la célébration de la confirmation). Chaque rencontre du programme commence par un rituel permettant de vivre une expérience semblable à celle du rite baptismal. Le but est d'inviter les enfants à s'approcher du sacrement de confirmation en demandant à Dieu de les aider à répondre adéquatement à l'appel qu'il leur fait depuis le jour de leur baptême: vivre leur vie à la table du Seigneur. Les catéchètes trouveront dans le guide tous les outils nécessaires pour accompagner les jeunes enfants dans cette préparation.

N.B.: Lorsque l'article n'est pas en stock et qu'il est "disponible sur commande", le délai de réception est d'environ 1 semaines.