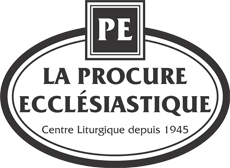 |
|
My Account

Some services are not accessible on smartphone

|
Home

>

Liturgie, source et sommet?, La (French book)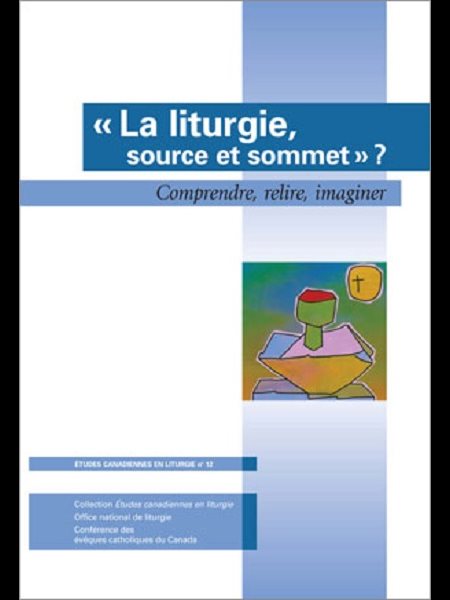 Press and move to zoom.
Mouse over image to zoom.
Liturgie, source et sommet?, La (French book)
Product Code: 181337R
Nombreuses ont été les manifestations qui ont souligné, en 2003, le 40e anniversaire de la promulgation de la Constitution Sacrosanctum Concilium sur la Sainte Liturgie. Le colloque « La liturgie, source et sommet » ? Comprendre, relire, imaginer s'est tenu à l'Université Laval (Québec) les 24 et 25 août 2003 et était organisé en partenariat par l'Office national de liturgie, la Commission épiscopale de liturgie du Secteur français de la Conférence des évêques catholiques du Canada, la Faculté de théologie et de sciences religieuses de l'Université Laval et la Faculté de théologie de l'Université de Montréal. Le présent numéro des Études canadiennes en liturgie en publie les Actes.

La lecture de ces pages permet au lecteur de retrouver les grandes inspirations de la réforme conciliaire et d'entrer dans le mystère de la liturgie. Cette réappropriation de la Constitution contribue également à évaluer le chemin parcouru depuis. La réflexion suscitée invite surtout à identifier ce qu'il reste à entreprendre pour inscrire toujours davantage la vie de nos communautésdans l'esprit de la liturgie.

148 pages, 17 x 25,5 cm, couverture souple en couleurs collée.