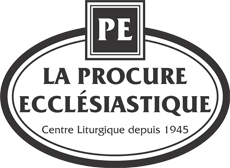 |
|
My Account

Some services are not accessible on smartphone

|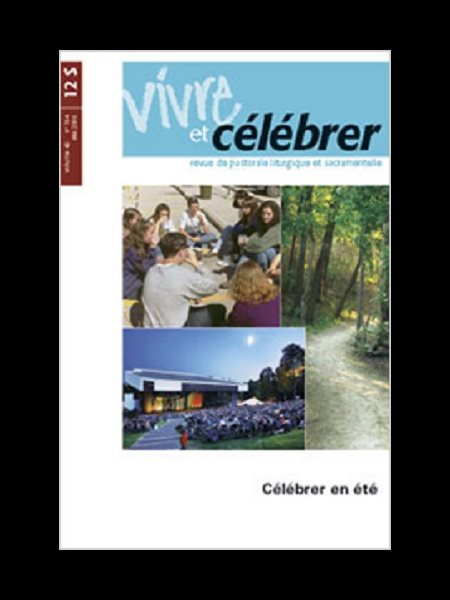 Press and move to zoom.
Mouse over image to zoom.
French Book
Product Code: 181-405R
Un numéro surprenant!
Les saisons changent les couleurs de nos célébrations liturgiques. Ainsi, l'été peut vouloir dire des célébrations qu'on aménage dans un esprit de détente. Mais il arrive aussi que les responsables pastoraux aient des maux de tête car, souvent, il leur faut chercher des prêtres pour assurer la présidence des eucharisties paroissiales et des autres sacrements. Les célébrations « voyagent » également: on célèbre à l'extérieur, dans des espaces plus ouverts, dans les parcs ou sur le bord du fleuve ou d'un lac. En quelque sorte, la pastorale sacramentelle épouse les itinérances de nos étés, tout en veillant à susciter des moments d'intériorité.

La lecture du numéro 194 de Vivre et célébrer étonnera par la qualité des réflexions faites autour des célébrations liturgiques estivales. On remarquera l'effort dans la préparation et la richesse des célébrations à travers des aménagements souvent surprenants liés à des festivals ou à des anniversaires. En somme, une édition qui fait des suggestions pour améliorer vos célébrations d'été.

Ont collaboré entre autres à ce numéro: Raymond Lemieux, Mgr Émilius Goulet, Serge Comeau, Julien Rainville, Lorraine Caza, Jean-Marc Guérette, Paul-Émile Landry.