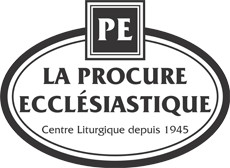 |
|
My Account

Some services are not accessible on smartphone

|
Home

>

Art roman et l'icône, L' (French book)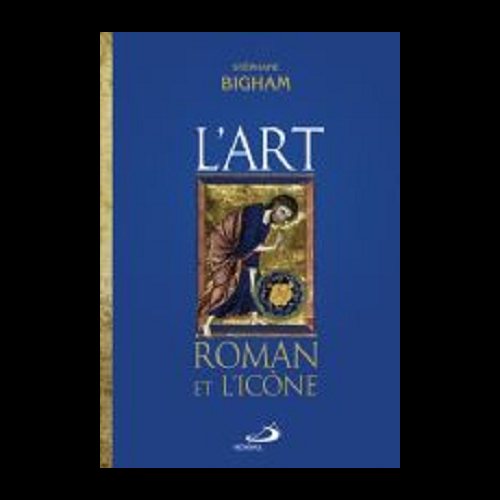 Press and move to zoom.
Mouse over image to zoom.
Art roman et l'icône, L' (French book)
Product Code: 208953
Auteur: Stephane Bigham / Éditeur: Médiaspaul Canada / 288 pages

En inscrivant l'art roman dans la tradition de l'iconographie canonique orthodoxe et en soulignant le pouvoir d'unité de l'icône, l'auteur cherche un outil rassembleur pour la guérison des schismes entre les Églises d'Orient et d'Occident. L'art roman est le dernier art occidental à caractère iconique et s'inscrit dans la tradition de l'art œcuménique de l'Église avant le schisme entre l'Orient et l'Occident. L'engouement actuel pour l'iconographie chrétienne offre-t-il une piste d'espoir pour la guérison des schismes entre les Églises ?



Prêtre orthodoxe, Stéphane Bigham est spécialiste de l'iconologie, soit l'étude théologique de l'art chrétien, mais plus spécifiquement encore des icônes de l'Église orthodoxe. Il enseigne à l'Institut de théologie orthodoxe de Montréal, associé à la Faculté de théologie et de sciences religieuses de l'Université de Sherbrooke. Il a publié chez Médiaspaul Les images chrétiennes (2011), Épiphane de Salamine, docteur de l'iconoclasme ?(2007) et Les chrétiens et les images (1981).