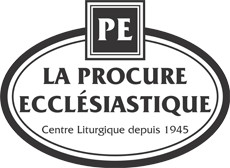 |
|
My Account

Some services are not accessible on smartphone

|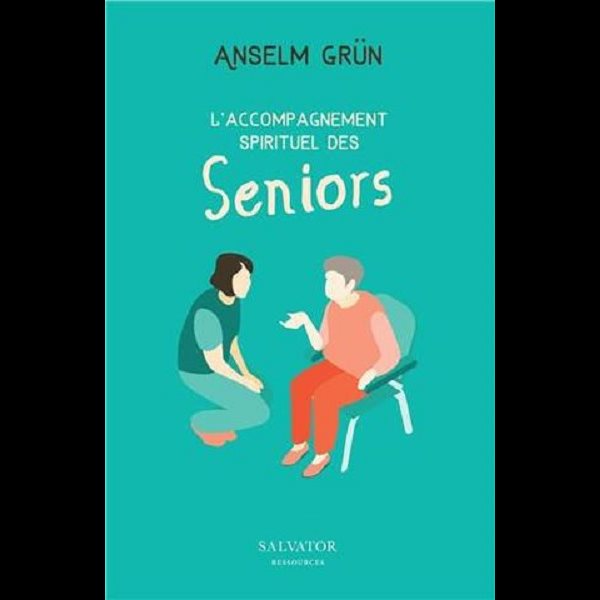 Press and move to zoom.
Mouse over image to zoom.
French book
Product Code: 719066
Anselm Grün / Salvator / 142 pages

Beaucoup voient arriver le grand âge avec appréhension, tant pour eux-mêmes que pour leurs proches. Si vieillir fait peur, voire déstabilise, cette étape de la vie réveille aussi des interrogations spirituelles. Or, la plupart du temps, ces questions ne sont pas entendues ou nous déroutent. Riche de son expérience monastique et psychologique, Anselm Gru¨n propose des aides concrètes pour répondre aux questions soulevées par l'âge. Les seniors ont besoin d'être soutenus sur le chemin de la vieillesse et peuvent puiser dans la foi chrétienne des forces nouvelles. Tout en rappelant les grands principes de l'accompagnement, l'auteur fournit aussi des exercices spirituels et des rituels adaptés, comme autant de chemins de paix et de réconfort.