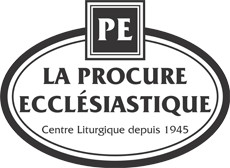 |
|
My Account

Some services are not accessible on smartphone

|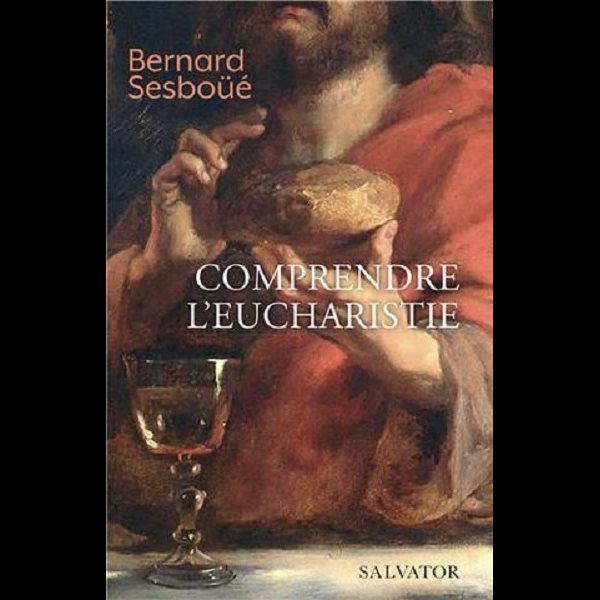 Press and move to zoom.
Mouse over image to zoom.
French book
Product Code: 719059
Bernard Sesboué / Salvator / 192 pages

Tout le mystère chrétien est présent dans l'Eucharistie. Mais comment comprendre cette institution en profondeur, sans verser dans un ritualisme formel ? On a souvent dit que le christianisme s'appuyait d'abord sur un événement fondateur, celui de Jésus de Nazareth, mort et ressuscité. Or, la célébration de l'Eucharistie représente précisément le moment et le lieu où l'événement pascal de Jésus se fait institution, tout en demeurant l'événement personnel de Jésus. Comme l'avait souligné naguère le père de Lubac : « Si l'Église fait l'Eucharistie, l'Eucharistie fait l'Église. » Chaque célébration eucharistique a pour but de faire de l'assemblée présente le Corps de l'Église, qui est le Corps du Christ. Il s'agit donc ici d'expliquer ce qui est en jeu dans ce sacrement, afin d'aider les chrétiens qui ne sont pas théologiens de métier à mieux la comprendre, et surtout à mieux en vivre.