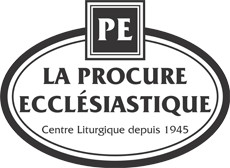 |
|
My Account

Some services are not accessible on smartphone

|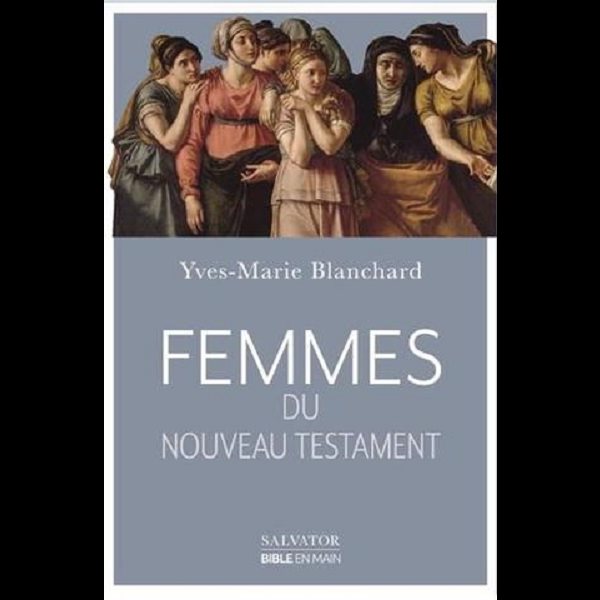 Press and move to zoom.
Mouse over image to zoom.
French book
Product Code: 719028
Yves-Marie Blanchard / Salvator / 182 pages

Non, le Nouveau Testament et même saint Paul ne peuvent être taxés de misogynie! C'est l'une des affirmations fortes de cette nouvelle étude du bibliste Yves-Marie Blanchard, qui évoque les personnages féminins traversant les Évangiles et les autres écrits néotestamentaires. Scrutant les textes au plus près, il souligne combien les femmes y tiennent une place éminente. Trois approches sont ici privilégiées : contextuelle, par l'évocation du cadre et du milieu de l'époque ; littéraire, par l'analyse des textes et du regard de Jésus sur les différents personnages et enfin théologique. Plus largement, cette réflexion et les modèles proposés appellent à s'interroger sur l'Église d'aujourd'hui, sans pour autant verser dans le fondamentalisme ou les anachronismes malvenus. Une invitation à relire, à découvrir ou redécouvrir les personnages féminins du Nouveau Testament au-delà des clichés.