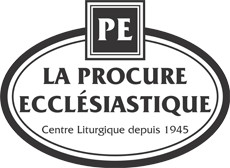 |
|
My Account

Some services are not accessible on smartphone

|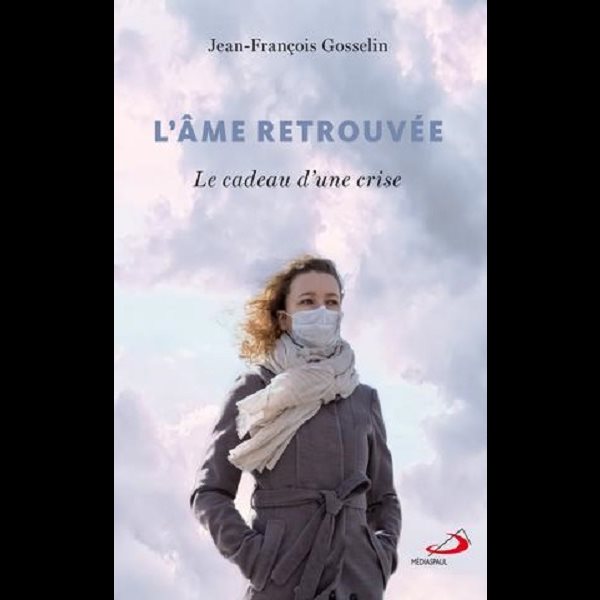 Press and move to zoom.
Mouse over image to zoom.
French Book
Product Code: 602956
par Jean-François Gosselin / Médiaspaul / 150 pages

La pandémie de COVID-19 a secoué le monde entier, mais elle a aussi été une crise personnelle, intime pour plusieurs d'entre nous. Rupture soudaine dans le fil de nos vies, solitude, insécurité, deuils, confrontation à soi-même, autant d'expériences qui nous laissent ébranlés, en quête de sens et de nouveaux repères pour poursuivre notre route. C'est d'abord à même notre centre spirituel, notre âme, que nous trouverons tout cela.

Ce livre nous propose donc de prendre le chemin de l'intériorité. Quelles sont nos blessures, nos soifs profondes, nos valeurs, nos priorités, notre identité? L'auteur relit ensuite notre expérience concrète de la pandémie en dialogue avec l'histoire, la philosophie et la spiritualité, nous aidant ainsi à élargir nos perspectives et à retrouver un regard ouvert et confiant sur l'avenir. Il ne faut jamais sous-estimer le pouvoir transformateur d'une crise. Une parole intérieure l'habite et cache en elle un trésor, un élan de vie. L'épreuve peut ainsi devenir une forme de « moment d'éternité » qui transcende les circonstances particulières que nous vivons et nous relance vers de nouveaux horizons.