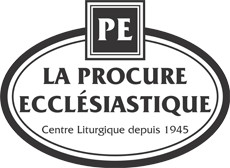 |
|
My Account

Some services are not accessible on smartphone

|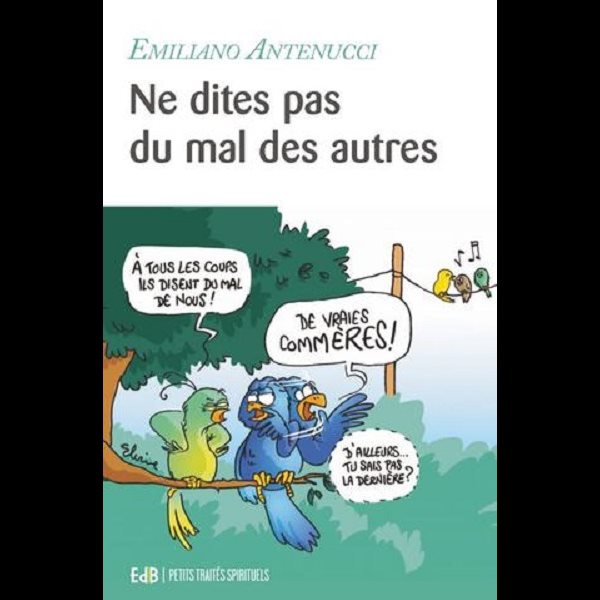 Press and move to zoom.
Mouse over image to zoom.
French book
Product Code: 602890
Emiliano Antenucci / EDB / 64 pages

Les effets toxiques de la médisance sont décrits dans la tradition biblique la plus ancienne. Ainsi un rabbin a demandé un jour à ses disciples : « Comment comprendre le verset de la Bible : "La mort et la vie sont dans les mains de la langue." Est-ce que la langue a des mains? En réalité cela t'enseigne que la langue peut tuer comme la main. » (Proverbes 18, 21)

À plusieurs reprises, le pape François a repris cette idée. Il a lui-même inscrit « Ne dites pas du mal des autres » au bas de l'icône de la Vierge du Silence qui est dans le palais apostolique.

Le père Antenucci développe ici cette pensée en l'agrémentant d'autres textes de sagesse et de réflexions personnelles. Il nous invite à créer une culture de la « biendisance », même si ce mot n'existe pas dans le dictionnaire, à bannir la critique de nos vies et à nous appliquer à bien parler de notre prochain.