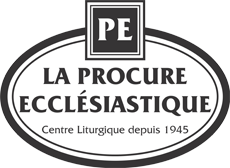 |
|
My Account

Some services are not accessible on a smartphone.

|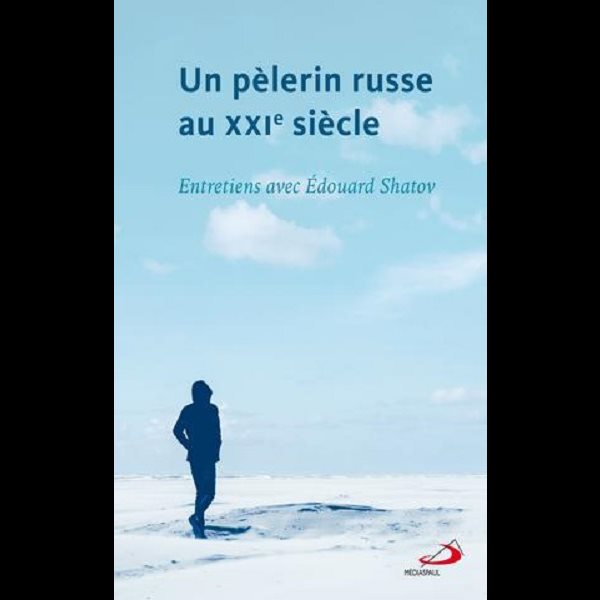 Double-tap and hold to zoom.
Mouse over the image to zoom.
French book
Product Code: 602888
par Édouard Shatov , Sophie Brouillet / Médiaspaul / 168 pages

Ce livre dévoile l'itinéraire hors du commun et la réflexion originale d'un jeune prêtre d'aujourd'hui. Édouard Shatov est né en 1973 dans une famille chrétienne orthodoxe, en plein cœur de la Russie communiste. Sa conversion au catholicisme et sa vocation l'ont conduit en France et en Angleterre, où il a fréquenté de grands spirituels juifs et anglicans, puis au Québec, où il exerce maintenant son ministère.

Au gré de ses pérégrinations, il a pu approfondir sa foi née au carrefour de plusieurs mondes et s'est peu à peu forgé une pensée chrétienne à la fois enracinée et ouverte, capable d'embrasser la diversité contemporaine. Responsable du Centre de culture et de foi Montmartre, engagé dans les milieux du dialogue interreligieux et chroniqueur à Radio VM, il y déploie dynamisme, bienveillance et une vive intelligence.

Quel regard ce jeune prêtre venu d'ailleurs porte-t-il sur l'Occident laïcisé, sur sa culture, ses débats sociaux, ses questions existentielles et spirituelles ? Selon lui, la foi chrétienne peut-elle y retrouver une place et s'y renouveler? Et au cœur d'un Village global marqué par le brassage des croyances, comment aborder la réalité des autres religions ? C'est à de telles questions que répond Édouard Shatov au fil de ces entretiens avec l'éditrice Sophie Brouillet. Il livre du même coup un témoignage de foi éloquent.