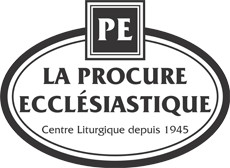 |
|
My Account

Some services are not accessible on smartphone

|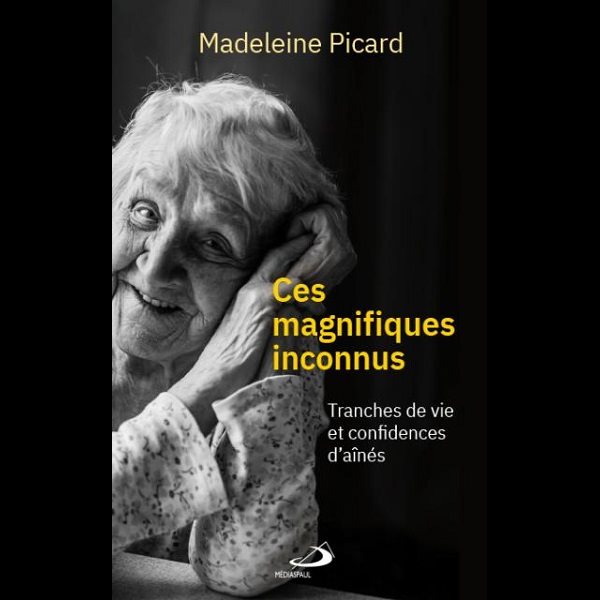 Press and move to zoom.
Mouse over image to zoom.
French book
Product Code: 602765
Par : PICARD, MADELEINE / Éditeur : MÉDIASPAUL CANADA / Pages : 120 / Parution : 2020-06-15

Dans les résidences pour personnes âgées ou dans l'espace public, on croise de nombreux aînés. Un regard rapide voit surtout ce qu'ils ont en commun : la vieillesse. Qui s'attarde à la richesse, à l'épaisseur et à la variété de leurs histoires de vie, ainsi qu'à la sagesse qui en est le fruit ? L'auteure de ce livre est allée à la rencontre d'hommes et de femmes nés dans les années 1920 et 1930. Ils ont exercé des métiers aujourd'hui disparus et vécu les mutations historiques du 20e siècle. Ils ont connu de grandes amours, de grosses épreuves. Dans une société rangée, ils se sont frayé un chemin d'aventure, de courage et de créativité. Les confidences sereines qu'ils nous livrent au soir de leur existence ont de quoi nous inspirer sur notre propre route. Jouer avec ferveur la carte que le jeu de la vie nous a distribuée, tel est l'enseignement qu'ils veulent nous transmettre.

Enseignante de formation, MADELEINE PICARD a fait carrière dans la fonction publique, auprès du personnel des services de garde ainsi qu'à l'accueil des immigrants. Après avoir voyagé dans plusieurs pays et rédigé des chroniques de voyage, elle a senti le besoin de revenir aux origines des gens d'ici pour mieux comprendre la génération qui l'a précédée.